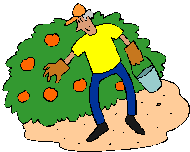 Looking for a local, pick-your-own farm in Massachusetts? Scroll down this page and select your region of the state for a list of U-Pick farms in Massachusetts, sorted by county. Farms offering organic or sustainably grown produce are identified by the words "organic" and/or "sustainable" in Green, next to their name. If they have a website, the name will be in blue and underlined; click on it and it will open their website.
And if you know of one I missed and want to add it or correct the information, please let me know!
What's in season in January 2018, and other timely information:
Notes for January 2018: Strawberries have a very brief season; and they start in early April in the South, May in most of the US, and early June in the North - don't miss them: See your state's crop availability calendar for more specific dates of upcoming crops. And see our guide to local fruit and vegetable festivals, such as strawberry festivals and blueberry festivals. Cold weather crops, like spinach, some lettuces, peas, kale, Brussels sprouts, broccoli, cauliflower, leeks and early onions being harvested in all but the coldest regions. Many farms and markets still have fresh winter squash, stored from last Autumn.
You may noticed the new appearance to the website! Simpler, cleaner and mobile-friendly! I'm rolling it out, page by page over the next 2 months. Everything is still here; you can access it from the drop down menus at the top of the page or the site search. If you have any questions or suggestions, feel free to write me!
Massachusetts U-Pick Farms and Orchards
Click one of these areas (or click on the map further down this page)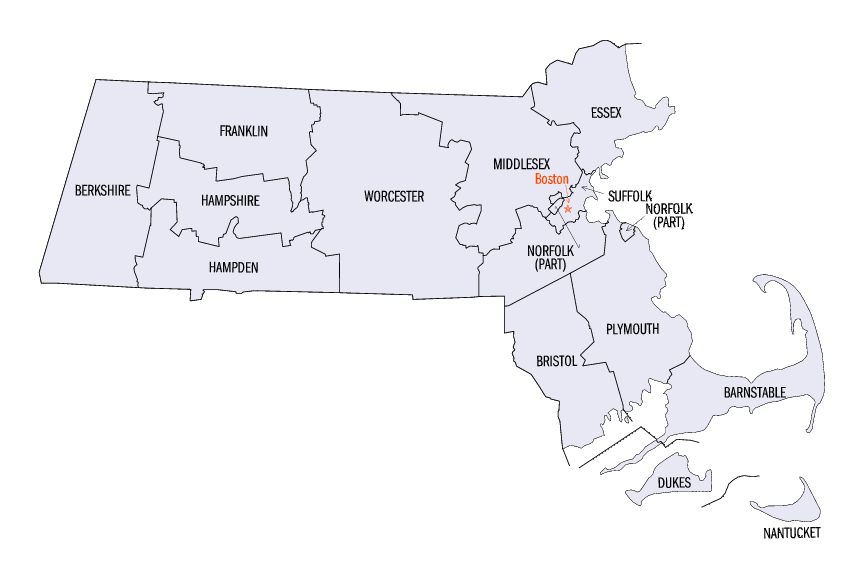 I haven't found any pyo cranberry farms in Mass yet, but you can at least buy them fresh here:
P.J. Cranberries
P.O. Box 417, Sandwich, MA 02563. Phone: (508) 888-7676. Carefully picked and freshly harvested dry
picked cranberries, as well as frozen, processed cranberries locally grown on a family owned bog. The fresh cranberries are available in 1 pound boxes and bags, 3 pound bags and 30 pound boxes.
Apples : August through October
Beans: July through October
Beets: June through October
Blueberries: July through September
Broccoli June through October
Carrots: July through October
Corn: July through October
Eggplant: July through September
Garlic: July through October
Herbs: May through October
Leeks: August through October
Lettuce: May through October
Melons: August and September
Onions: July through October
Parsnips: September and October
Peas: June through September
Peppers: July through October
Potatoes: July through October
Pumpkins: September and October
Raspberries: July through October
Spinach and Greens: May through October
Strawberries: June
Tomatoes: July through October
Winter Squash: September through October
Current weather - click for forecasts, or enter a zip code for a different location:

Boston